CLASSROOM RESOURCES SAMPLE
---
We have a range of classroom resources such as worksheets, classroom decor and lesson ideas.
We are continually developing new resources that you can use every day in your classroom and expanding our resource library. You can find resources to help make your classroom decor stand out from other by providing Indigenous themed borders, calendars, word walls, table name tags, wall displays etc.
We have many worksheets and other classroom activity tasks that your students can complete individually and in groups or pairs. We are developing idea's and activities for your literacy rotations as well as Mathematic rotations and activities.
Each month new resources will be added to our growing resource library. Each month we will focus on a Key Learning Area and add resources like lesson ideas, worksheets, activities etc. See some of the examples below we have presently.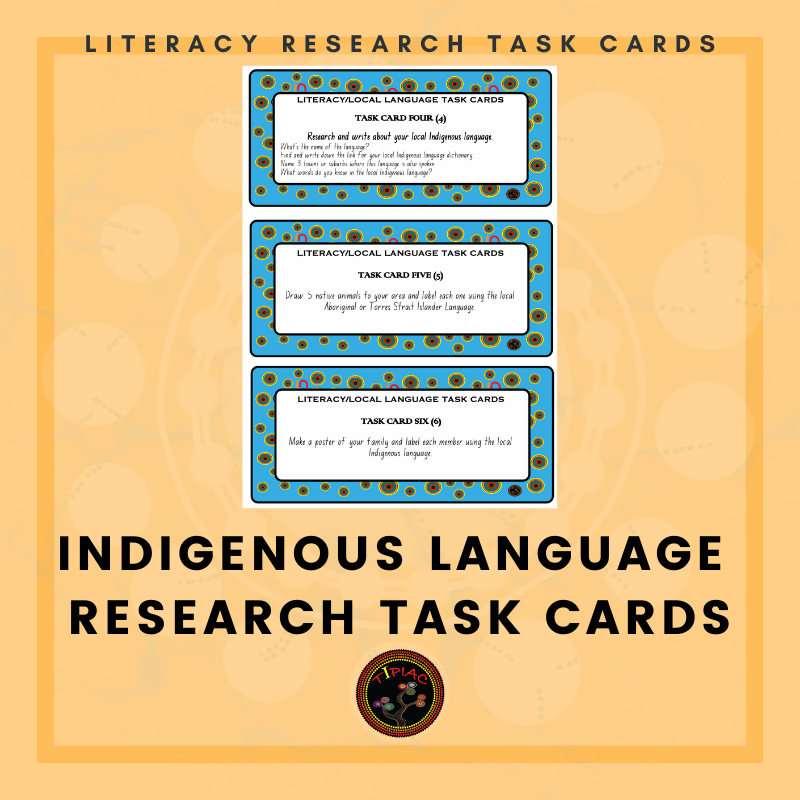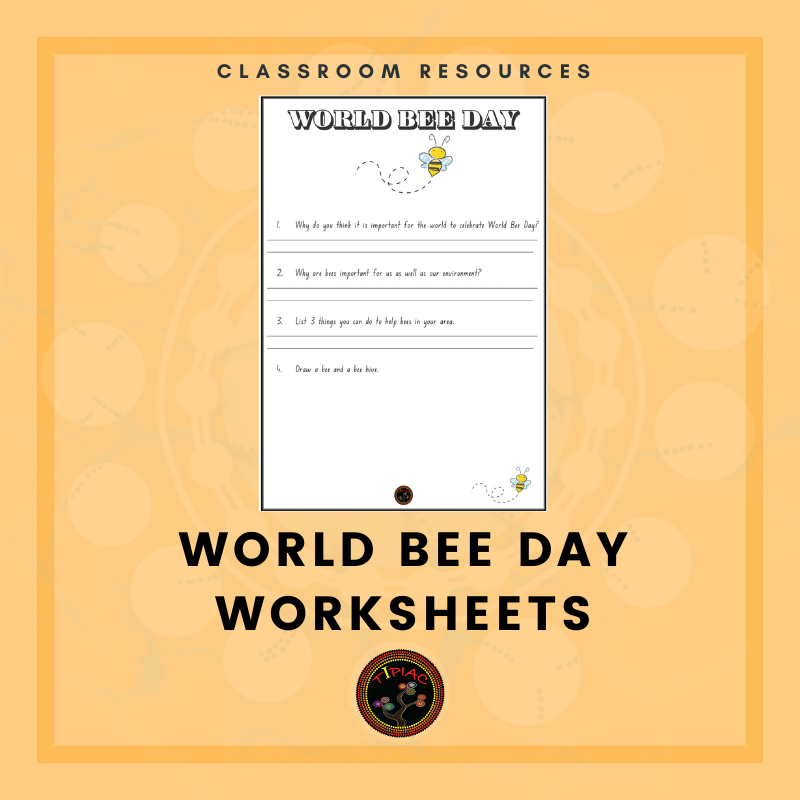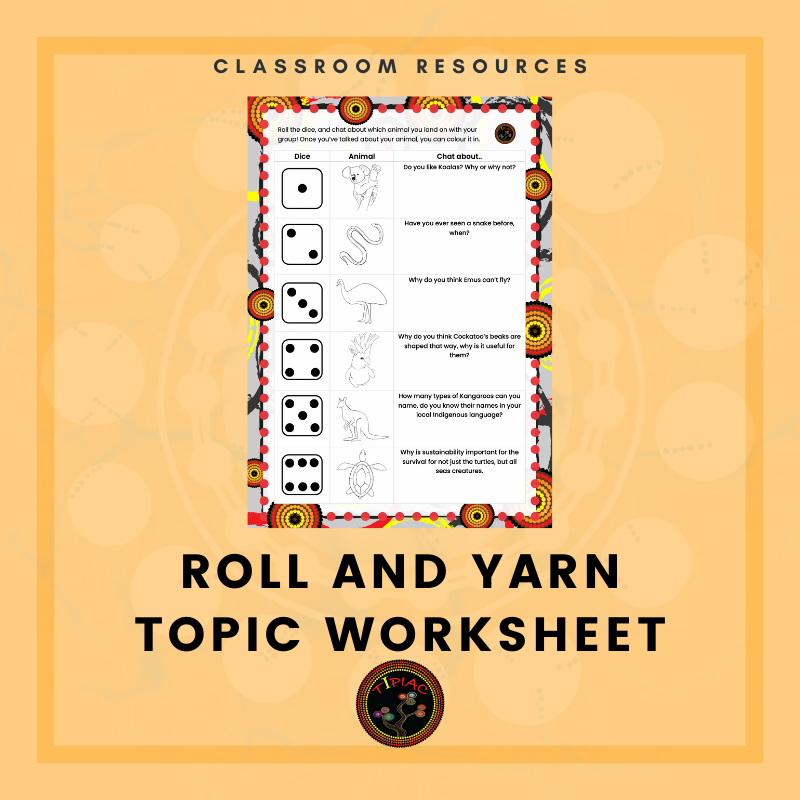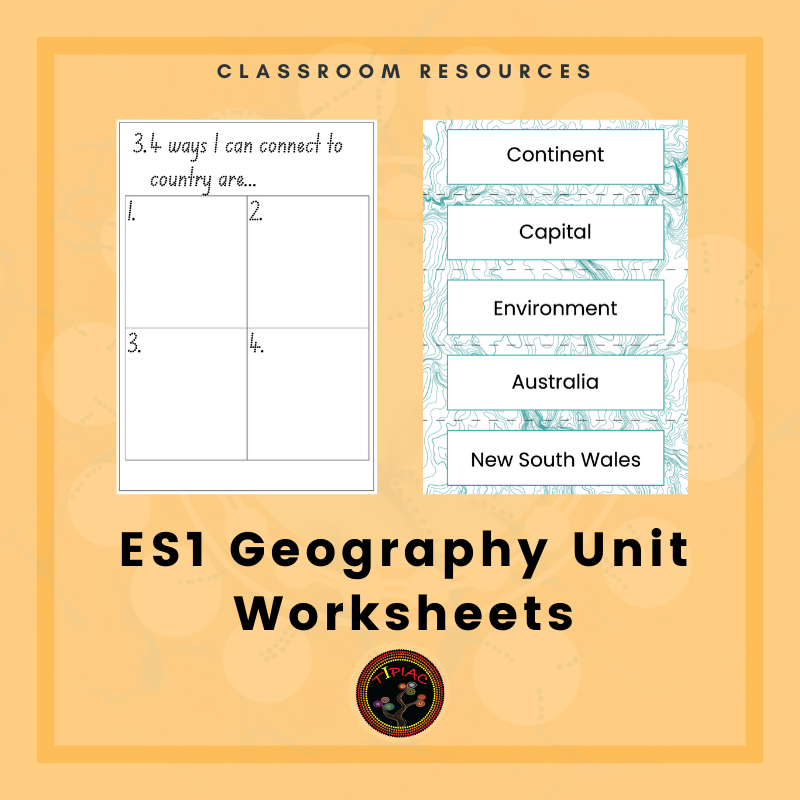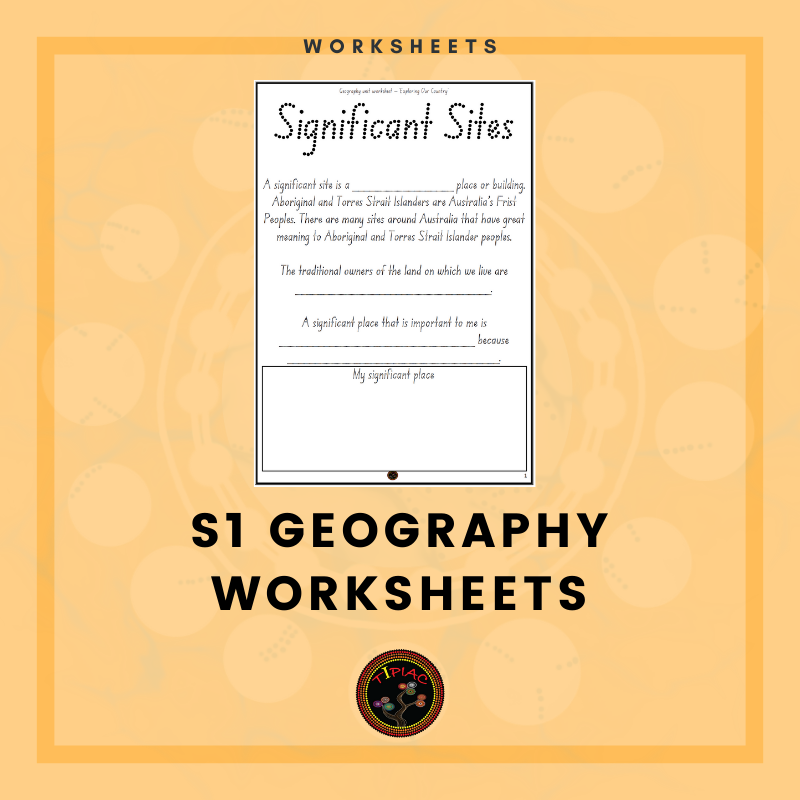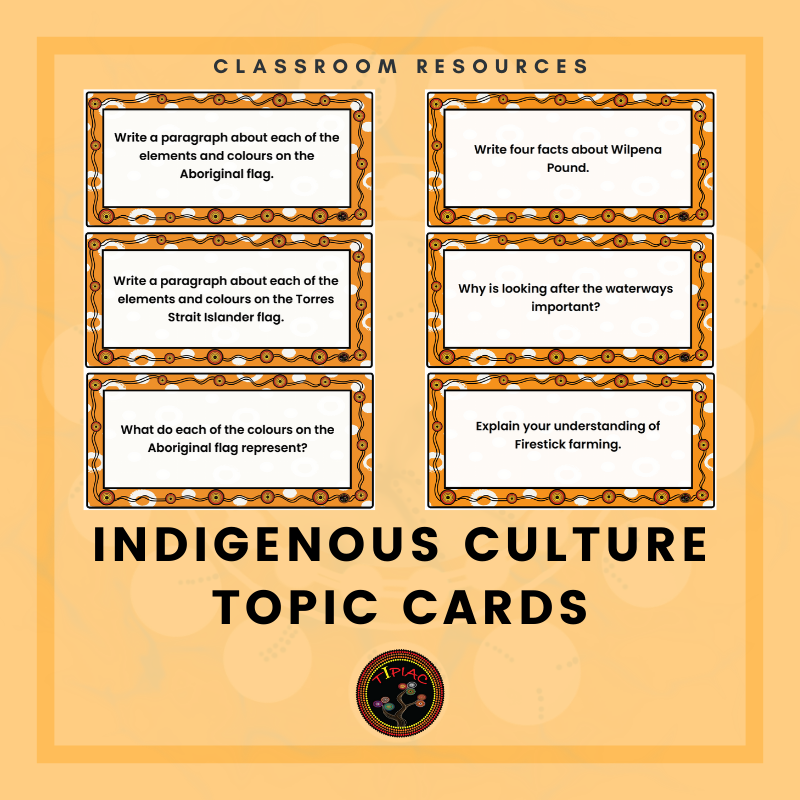 With the Gold Ochre package you will receive all of the resources on the site. Including all worksheets, lesson ideas, classroom decor, videos, units of work with all resources such as worksheets and assessment tasks that go with each unit. You will have access to units of work based on themes from the Australian curriculum across all Key Learning Areas.
Below is an example of a 10 week unit of work for geography along with some worksheet samples. All units are set out like this and come with all necessary resources for successful implementation.